Spare bedroom for out of town visits.
For homeowners in Colorado, finished basements just make sense. They are a great way to make use of every square foot your house provides, to have the features you may be missing on the main floors. If your home seems a bit too small, if you love to entertain but have nowhere to house your guests, and you're tired of blowing up that air mattress in the living room, then a brand new basement bedroom is the perfect solution.
A spare bedroom is ideal for family and friends who visit from out of town. Or your college grad kids who return home only to find you've turned their old room into your office or your sewing room or your art studio. The perfect solution: stash them in the basement. After all, they won't be hanging around forever.
With our Colorado finished basements, you can have the exact dimensions and features that you want in this room.
Do you want extra insulation for music-blasting guests? A brand new bathroom ensuite? A walk in closet? Built in shelves? When you work with Colorado Finished Basement, you have the advantage of a custom basement contractor with fifteen years' experience. Whatever you are looking for, we can design it and build it to your specifications. And that holds true whether your basement is currently raw, unfinished space, or it is already finished but doesn't provide you with the guest bedroom you really need.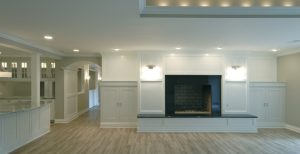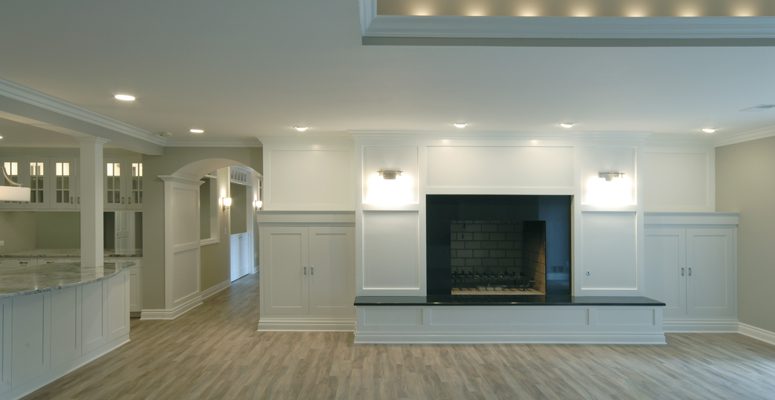 In Colorado, finished basements add value to your home as well. By adding that new guest bedroom, bathroom, etc., your home will have greater value if and when you go to sell it. Any improvements to the basement are a great home improvement investment.
Your new Colorado finished basement can have a guest bedroom, a couple of new bedrooms if you want to rent out the space for extra income, or any other type of rooms you like: a music room, a games room, a library, whatever you need. Along with adding the new bedroom, we can put in any other rooms or features that you like
We do custom Colorado finished basements, working closely with our clients in the design and planning phase, and offering outstanding workmanship and customer service throughout the entire project.
What sort of features do you envision in your new basement bedroom? For some great photo inspiration, why not take a look at our basement photo gallery by clicking here. If you are interested in more information or a competitive bid for your basement remodeling project, we hope you will contact us at Colorado Finished Basements today.