Egress Windows
If you're considering finishing or remodeling your basement, egress windows are simply a must. Not only will they brighten up the room, bringing much-needed natural light into your basement, but they will enhance the look and value of your home.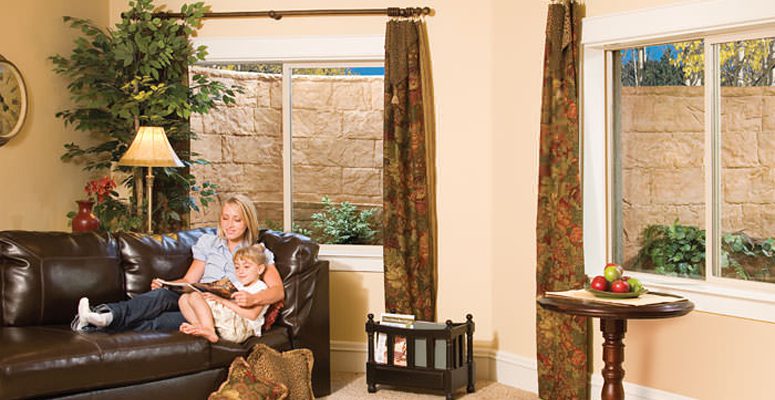 Basement Bedrooms
Egress windows, typically a casement-style window installed in a basement area, are one of the most beautiful and energy efficient styles of windows you can install; but more importantly, they are the safest. In case of an emergency, egress windows can act as an emergency exit from your home. In fact, the City and County of Denver requires at least one egress window in any sleeping room in the basement. In order for your home to be up to code, any basement must contain at least one egress window (and an additional one in any sleeping room). Rest assured that the entire process will be done correctly, beautifully, and will comply with all local codes and laws.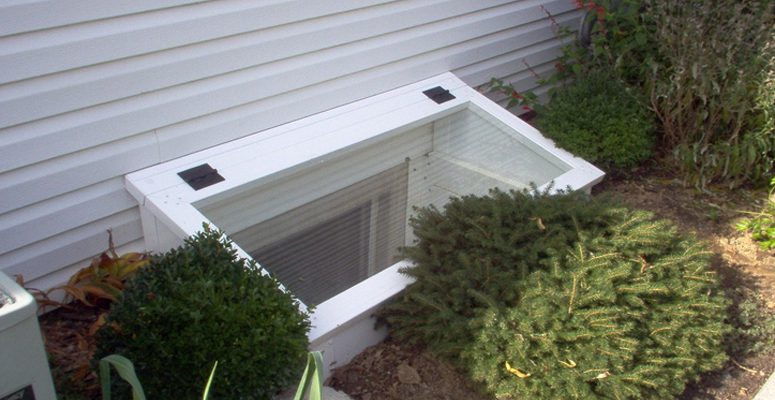 A Company You Can Trust
If you're looking to finish or remodel your basement, or if you're simply looking to bring a non-conforming bedroom up to code, Colorado Finished Basements is the answer. We've been in business for over 10 years, and we maintain an A+ rating with the Better Business Bureau. For the past 9 years, the BBB has awarded us with a Gold Star Award, signifying excellence in customer service, and zero customer complaints. Contact us today for a free estimate!