Basement Remodeling
Colorado Finished Basements is your one-stop resource for any and all of your basement remodel needs. Is your basement outdated and needs a face-lift? Would you like to add a family room, guest room, bathroom, laundry room, or even a home gym or theater? Or maybe you'd like to scrap your entire basement and start anew. No matter what your basement remodel looks like, we can get it done!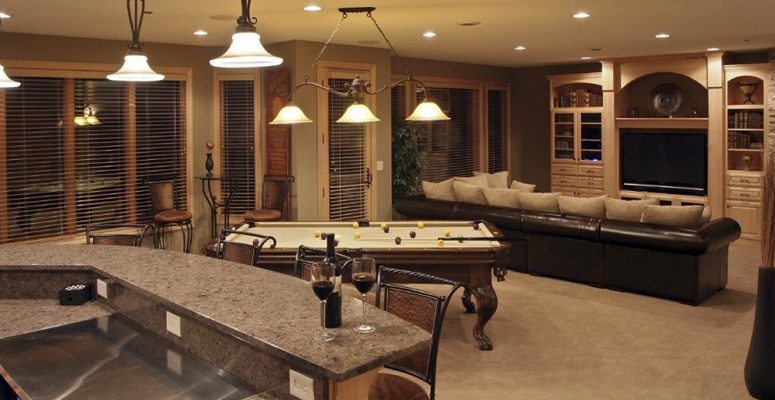 A Remodel You Can Count On
Working on an area below grade level always brings up a host of challenges. Especially in old homes, you may encounter moisture problems, uneven floors and warped walls from settling, and a host of issues that aren't currently up to code. Fortunately, we assign a project manager to each and every remodel we perform, each of which has over 20 years of experience in the field. With extensive knowledge of coding requirements, and plenty of experience working with all of the products and processes involved in basement remodels, our project managers will ensure that your project is completed exactly to your specifications. No matter how big or small your basement remodel is, we can help you from design to completion, all while keeping your price point in mind.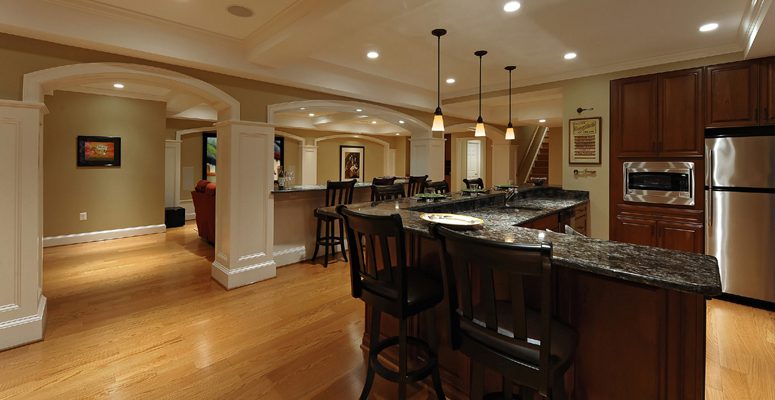 Remodeling Options
Colorado Finished Basements can accommodate any basement remodel, limited only by your imagination. If you're looking to entertain guests, we can help you add a wet bar, theater, or media room. Looking to improve your health? How about a home gym or a sauna? If you want to add extra room for family members or friends, we can add a guest room, bathroom, or a mother-in-law suite. The possibilities are endless. Contact us today, and one of our design experts can help get you started on the basement of your dreams.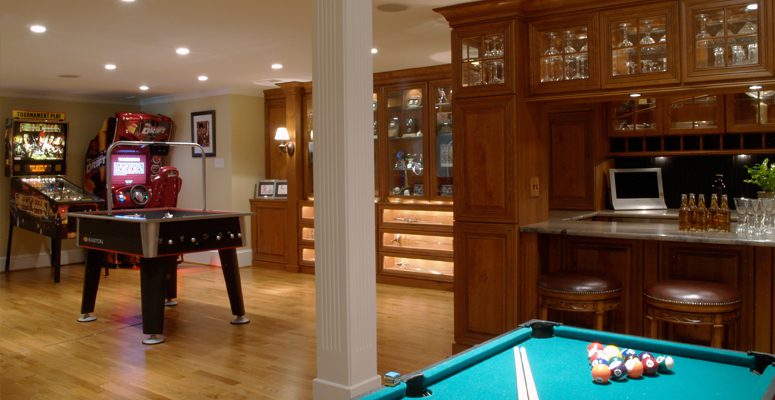 A Company You Can Trust
At Colorado Finished Basements, you can trust that we will always maintain the sanctity of your home. Our team maintains an A+ rating with the Better Business Bureau, and we have gone years without a single complaint. Our trusted project managers and installers will always keep you updated on your project, making sure every basement is done perfectly, and your home is always treated respectfully.

Contact us today for a free estimate!