Home Theaters
With the increase in costs of movie tickets, and the decrease in costs of high-definition television sets, it's hard to justify heading out to a night at the movies these days. Instead of trekking across town to see a movie, why not head down to your basement? If you're a movie lover, Colorado Finished Basements can help design and build a home theater in your basement.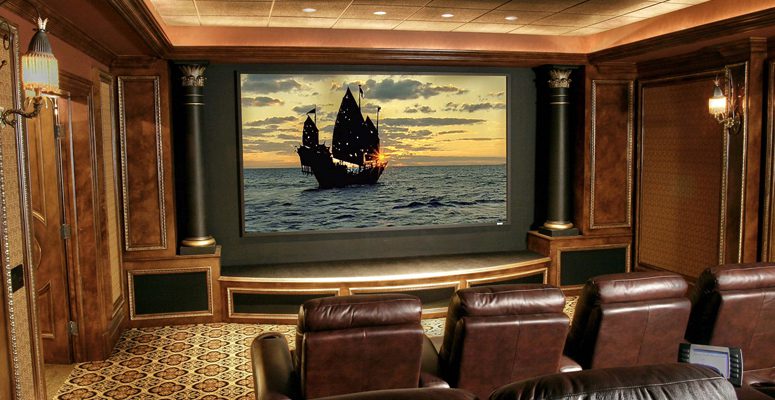 Save Time and Money With a Theater in Your Basement
Going out for a night at the movies used to be an exciting prospect – watch the latest flicks on a huge, state-of-the-art screen with great sound and affordable snacks. Now, with the price of a single movie ticket nearing the $11 range, and a large bucket of popcorn and soda costing about the same, going to see a film has become quite the expensive outing. A family of four may find themselves paying almost $100 just to go out to see a movie. Add in the hassle of driving to the theater, finding a seat, dealing with ringing cell phones and obnoxious people talking during the movie – it hardly seems worth it. Enjoy the movies you want to watch when you want to watch them in your own home theater.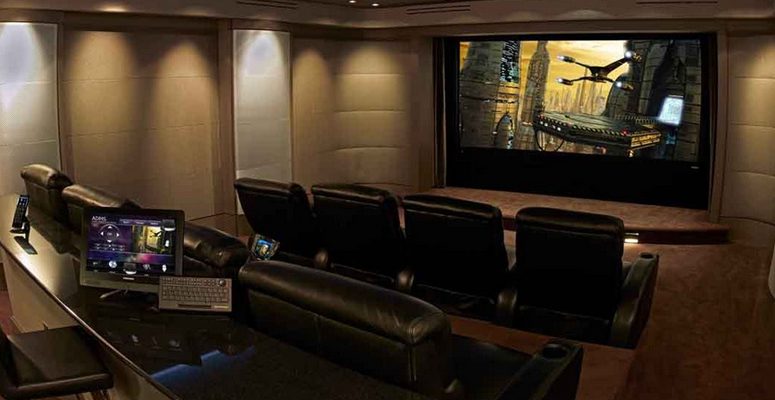 Here at Colorado Finished Basements, our team has over 20 years of experience handling all types of basement remodels. Our design professionals can help make your vision come to life, and our project managers and installation technicians will ensure that the project is completed efficiently and professionally. You can trust that your finished product will be impressive and enjoyable for your entire family. Contact us today for a free quote, and we can get started creating the perfect theater for your home.