Colorado Finished Basement Services
Whether you have an unfinished basement, or you would like remodeling work done on an already finished basement, you can count on Colorado Finished Basements to do the job right. Let us help you design and create the basement of your dreams.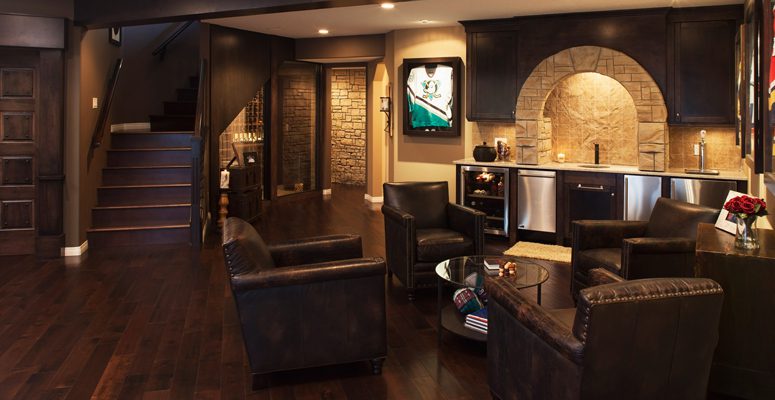 Reliable Results
Working below grade level can certainly be tricky. When finishing basements, you must be sure that the work is not only aesthetically pleasing and functional, but that it meets code, as well. Does your duct-work have the proper clearance? Is your insulation rated correctly? Does your basement include egress windows? Our team of experts will ensure that their work is done quickly, reliably, and up to the current code.
Remodeling your basement can also present some interesting problems. As your house settles over time, doorways, walls, ceilings and floors that were once plumb and level have shifted a bit. Perhaps whoever originally finished your basement didn't take the proper water-proofing precautions in their build. No matter the concern, our team has the experience to tackle it in an efficient and cost-effective manner.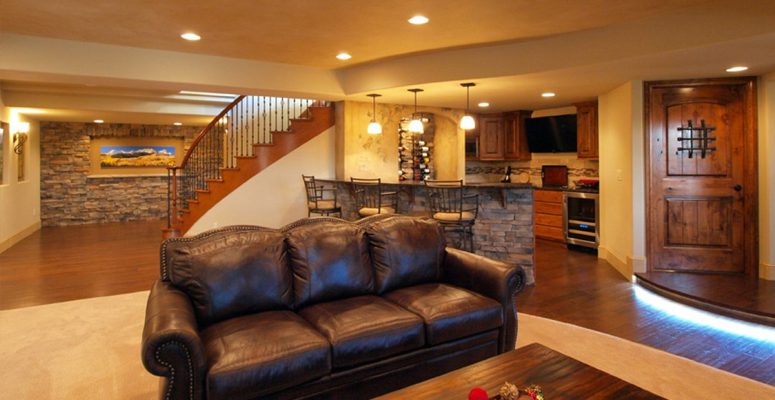 Your Dream Basement
We're committed to making your vision come to life. Whether you're looking for a simple basement finishing job, or if you'd like a more exotic remodel featuring a wet bar, home gym, theater, or sauna, Colorado Finished Basements can make it happen. Our project managers have over twenty years of experience in the field, and we never cut corners on our craftsmanship while using only the finest of materials – you can trust that your project will exceed your expectations. We can't wait to help you put together the basement of your dreams. Contact us today for a free estimate!