Home Gyms & Spas
If you're serious about your health, or if you're looking to become serious about your health, a home gym and/or spa can be a wonderful investment. If you have extra space that you're not taking advantage of, why not invest in yourself? Colorado Finished Basements can build out the perfect home gym or spa for your needs.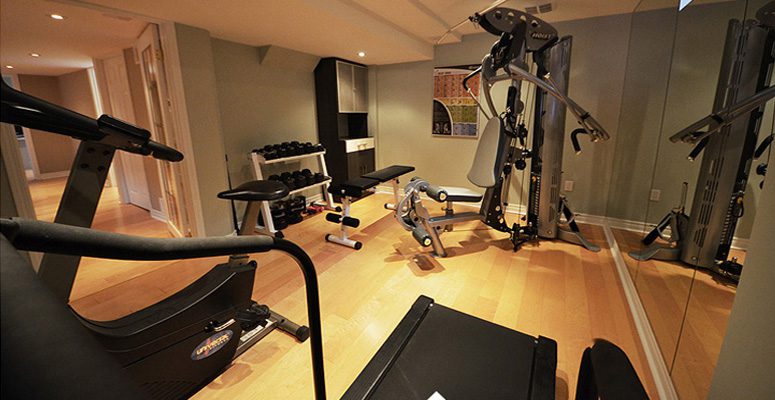 Advantages of a Home Gym
If you like to work out, having a gym in your basement can save you tons of time, money, and frustration. Why waste money on a gym membership just to spend your time driving to the gym, changing into your workout clothes, and wait in line to use the machine you'd like to use while listening to awful music blaring over the speakers. Get your work out in however and whenever you want in the privacy of your own home. Colorado Finished Basements can help you build out the home gym of your dreams. Save time and money while getting yourself into shape – contact us today to speak with one of our experts.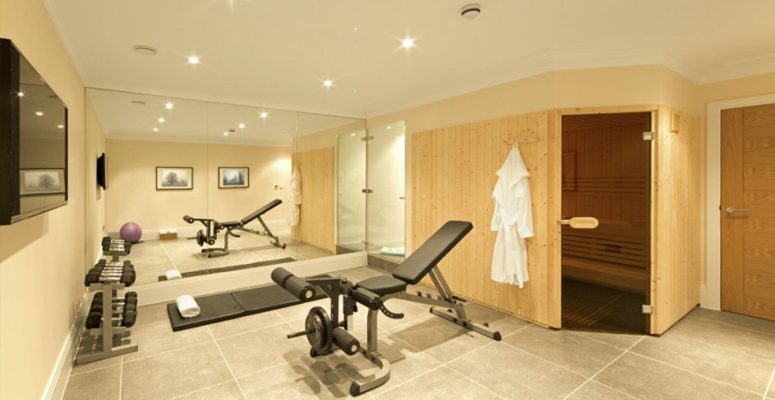 Home Spas
If you're feeling beat up from your work outs, or perhaps you just had a hard week at work, nothing can help you unwind like a home spa. Colorado Finished basements can work with you to design and install the perfect home spa to relax your body and mind. From hot tubs to saunas to steam showers, our team can custom design and build any spa to fit your space and budget.
The Company You Can Trust
Our team at Colorado Finished Basements has been performing basement remodels of all types for over 20 years. Using only the best products and taking the care to ensure every project is performed perfectly, you can trust that you'll be completely satisfied with the finished product. Join the ranks of our thousands of happy customers. Call us today for a free estimate!