A basement guest room is perfect for family visits.
Do you have family that occasionally visits from out of town? Putting them up in a hotel can be expensive and feel rather unwelcoming; wouldn't you agree? Adding a basement guest room and perhaps even a guest bathroom could not only give you the perfect place for family visits, but also add a great deal of value to your home.
What makes up a terrific guest room? We've all seen those bedrooms in the basement with cast off furniture, no art, and all the shabby leftovers from the rest of the house. To us, an outstanding guest room is one that will really make your visitor feel right at home. There are many ways of doing that, but the basics of the room itself must be the starting point.
Do you want to add nice carpeting to your guest room? Do you want the walls painted with contrasting trim, or perhaps paneled to give it that old-fashioned study feel? If there are windows in the room, how should they be treated? With curtains, or perhaps with stained glass to disguise the ugly view many basement well windows have, but still let any meager light into the room? What about the lighting? Basements can be dark and claustrophobic, with low ceilings and few windows. Abundant lighting makes all the difference between it feeling adequate and really feeling homey.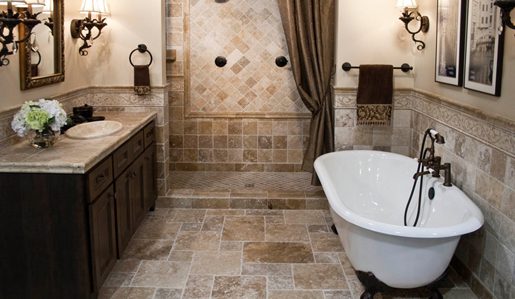 So as you can see, there are a lot of things to be considered when adding a finished guest room to your basement. To get some ideas and answers, why not turn to Colorado Finished Basement for advice? We have over twenty years of experience in the home improvements business, and we have some ideas as to how to turn your basement footage into a guest room your visitors will love to stay in. (If they love it too much, though, and never want to leave, that is a problem we cannot help you with.)
We will build a custom guest room in your basement to your tastes and specifications and budget. A whole new room is a large project. When you work with Colorado Finished Basement, we will assign one project manager to you, who will be with you all the way through to the completion of the project. There will always be someone you can call to get an update, address any concerns, or answer your questions.
Are you looking to add a custom guest room to your basement? Or anywhere else in your home? If so, we would love to earn your business. Why not call us today with any questions, or to set up an appointment for a quote?