Denver Basement Remodel Specialists
When it comes to Colorado basements, their owners put them to good use. But if a basement isn't really living up to its promise, if the family isn't getting the use out of it that they might be, if they have specific needs that the basement might be able to fulfill with a bit of remodeling, then perhaps it's time to give us a call.
Here at Colorado Finished Basement, we have fifteen years of basement remodeling experience. We know how to redo your basement to give you the exact functionality you need. We know how to make it as cozy, warm, and inviting as the rest of your home, whether it has decent sized windows or not.
Colorado basements can be remodeled to include:
1. An entertainment room, for the family to hang out together and have friends over.
2. A home theater, with a screen as large as your walls will accommodate, for film buffs and those who'd simply rather get their movies on at home.
3. A mother in law apartment for any relative you'd like to have live with you, or even to rent out for a whole new stream of income that can really help with those mortgage payments or that retirement income.
4. A home office for anyone running a business from home or working at a job where they can do the work from home, which is becoming increasingly popular.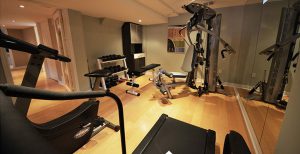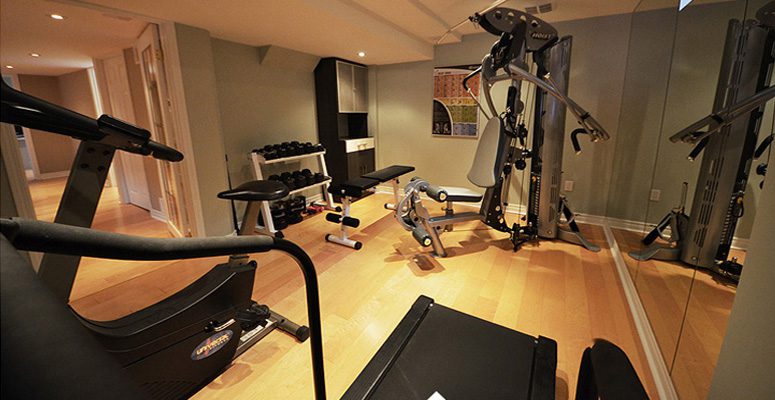 5. A music, sewing, or crafts room that can be set up perfectly for whatever you're into.
6. A painting studio, where you can set up your easel and make all the mess you want.
7. Colorado basements are frequently remodeled to include a guest bedroom, or a bedroom for that college kid when he returns home and needs his privacy.
8. A spare bathroom that could also include some spa fixtures such as a sauna or steam room.
What ideas do you have for Colorado basements? What space needs or utility needs do you have in your current home that could be solved by building in the basement?
Here at Colorado Finished Basement by Scottish Home Improvements, we will send one of our design professionals to your home to discuss ideas, create a plan, give you a quote for the project. You'll be assigned one project manager for the duration of your Colorado basement remodel, someone who will keep the project on track and be available to answer any questions.
For more information about Colorado basements and any kind of remodeling job, we hope you will give us a call today. Customer service and quality workmanship are our priorities, and we would love to earn your business.