Basement sauna
Have you been jonesing over a sauna, your very own sauna in your basement? Ahhh! Perhaps you hit the sauna every time you hit the gym, and have always wanted one in your own home. Can you imagine coming home from a hard day at work, or getting up on a lazy weekend morning, and relaxing with your partner in the sauna? Breathing in that incredible cedar smell? Wrapping up in a plush towel on your way out?
You'll have loads of choices to make when you decide to add a sauna, from the size to the features. Do you want it big enough to lie down on the bench? Big enough for a whole family? Do you want it to be attached to a shower, so you can quickly cool off when you come out? (Traditionally, in Finland, people came out of the sauna and dove into either the snow, or a nearby river, but that is hardly practical.)
Do you want healing, infrared heat? Or a delightful wood-heated sauna, which will provide a lovely aroma and a soothing crackling sound to add to the relaxation benefits? (This will require some sort of chimney.) Or the popular electric sauna, perfect for any basement?
Whatever type or style of basement sauna you have in mind, Colorado Finished Basement has the expertise to build it for you.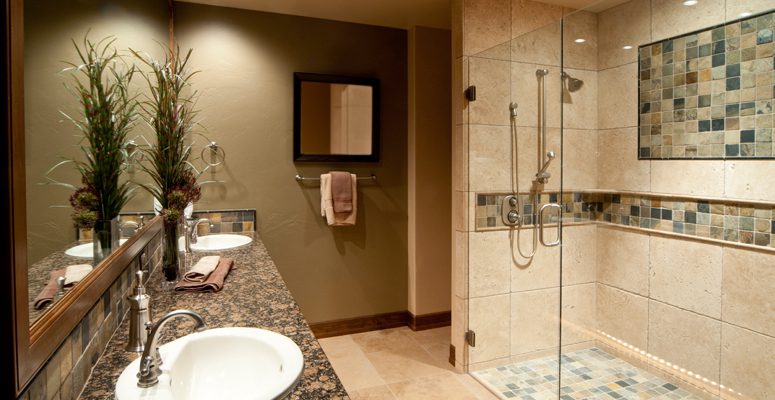 Why not take a look at some of these gorgeous saunas on the website houzz.com to whet your appetite?
A basement sauna is a great investment. It makes for a terrific selling point if you ever go to sell your home, as prospective buyers will be as excited about it as you are. In fact, if you are looking to put your house on the market and wondering what you can add to give it the advantage, a basement bathroom and a basement sauna will definitely do the trick.
Saunas have been in use for centuries, and are traditional in some Scandinavian cultures. They are purported to have a wide variety of health benefits. We won't go into that here. Suffice it to say, they are an extremely relaxing and wonderful indulgence you can give to yourself and your family.
Do you have room in your basement for a basement sauna? If you have been dreaming about adding one, perhaps the time is now! We'd love to discuss the addition of a sauna with you. Why not contact Colorado Finished Basement for more information or to meet with one of our project managers/sales staff? We can answer any questions, plan out just the sauna you want, and get turn your dream into a hot reality.